4th of July Parade!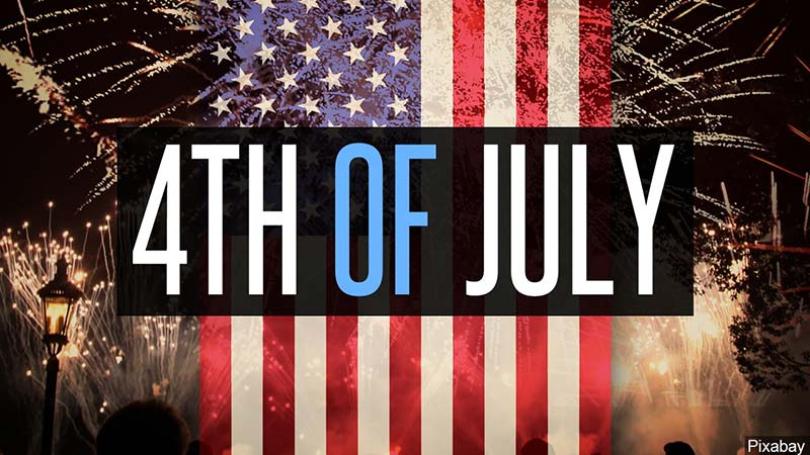 PLATTE CENTER 4TH OF JULY CELEBRATION PARADE (51 Year Anniversary)
TUESDAY, JULY 4TH, 2023 - 10:30AM!
For online registration please go to
No entry fee. Pre-registration is appreciated, but not required.
Return form by June 28, 2023 to Village Office. VIA Drop Box and/or PO Box 125, Platte Center, Ne 68653
Day of the Parade: Entries will line up on street next to the Catholic Church (Please pick up your number between 8-10AM) Late entries (after 10:00a.m.) may find their place at the end of the line.
WILL GO ON RAIN OR SHINE.
For more information, please contact Nicolette Coble 402-246-2135
Thank you!
Contact Info
Relevant Documents